'More Great Seats for Kids" Newsletter: Parent Perspective on Reopening
Dear School Leader,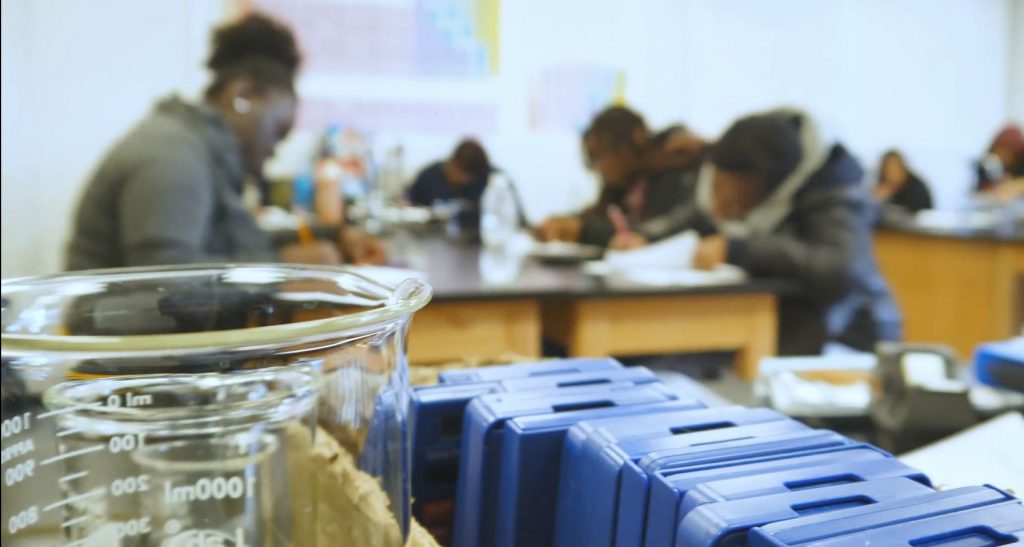 Throughout this past year we've talked at length about (and celebrated) the herculean efforts by our school leaders to ensure continuity of learning amid a historic crisis. The transition to remote learning last spring. Technology and meal distribution. Reopening plans. New health and safety practices. Flexibility in the face of rolling mandated school closures, ever changing rules and regs and so, so much uncertainty.
What we haven't touched upon enough though to this point is how all these efforts are being reflected in the perceptions of those parents and student communities we serve. Through the parent and student focus groups held this charter renewal season though we are starting to get a glimpse – and they offer critical insights for where we can go from here. Four big themes:
A Successful Transition to Remote/Hybrid: Despite the immense challenges presented last spring after New York went on PAUSE and schools closed, parents of students throughout our renewal schools expressed satisfaction generally in how quickly schools were able to distribute technology and other devices, deliver meals, and adapt their in person instruction to a virtual environment. City School of the Arts parents cited how the schools provided students with materials, including pianos (!) to ensure they could continue arts education remotely.